What are the best packaging designs that have appeared in our lives?
Are you focusing product appearance?
When you are shopping,
Have to get used to looking at product packaging?
If the answer is yes,
Then you must not miss Pentawards.

s the only competition in the world focusing on all kinds of packaging design, Pentawards selects the most attractive packaging from the global food, personal products, daily necessities and other categories, and awards gold, platinum and diamonds. It can be said that the products that have been approved by the critical judges of Pentawards must not be ordinary. Let's take a look at the products that won the 2015 Pentawards Awards.
▼Diamond Award:Marc Jacobs Beauty Line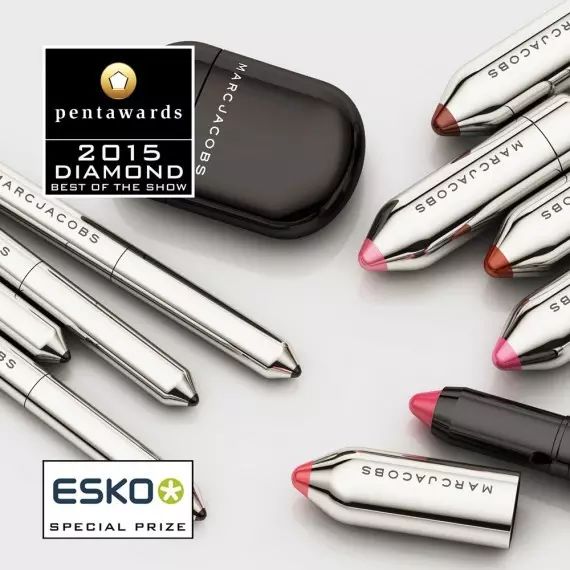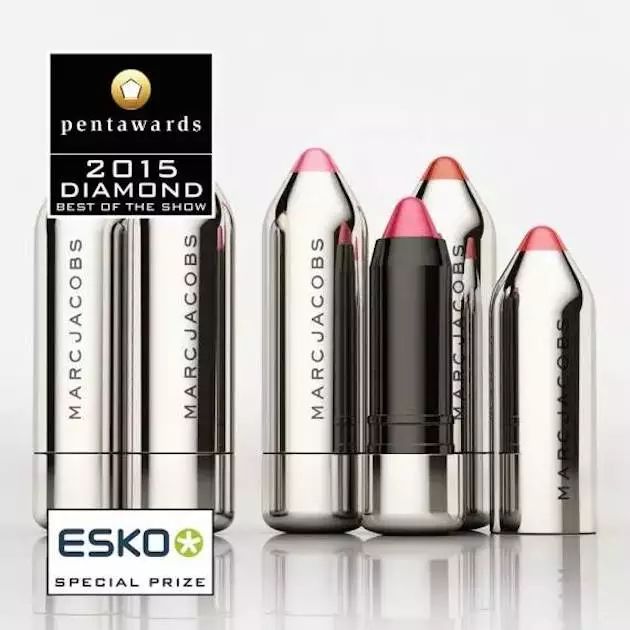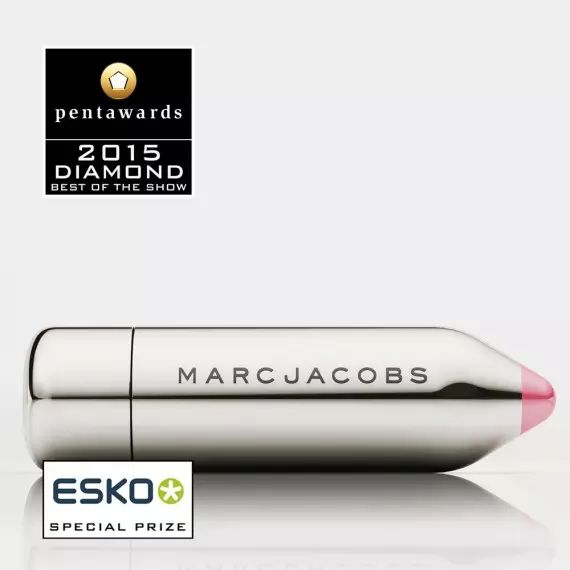 Marc Jacobs Beauty Line, a set of 12 beauty products designed by the American design team Established, impressed the jury with its futuristic minimalist style, and it deservedly won the highest award.
▼Platinum Award: Nongfu Spring and Changbai Mountain Mineral Water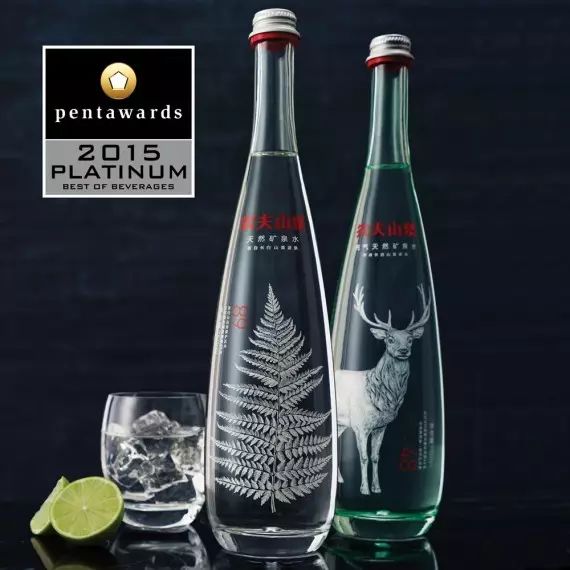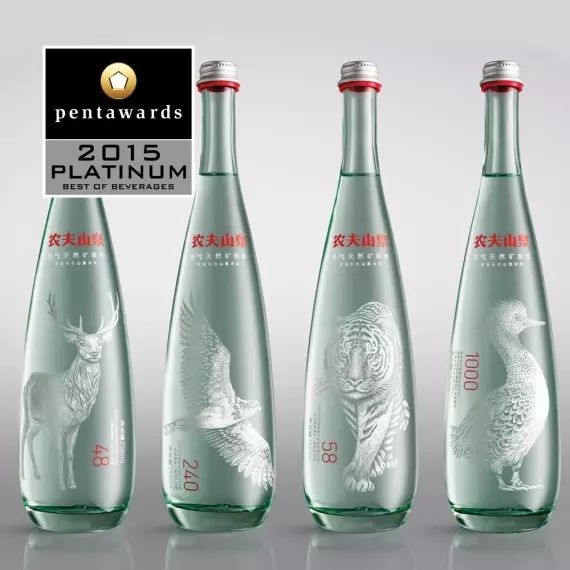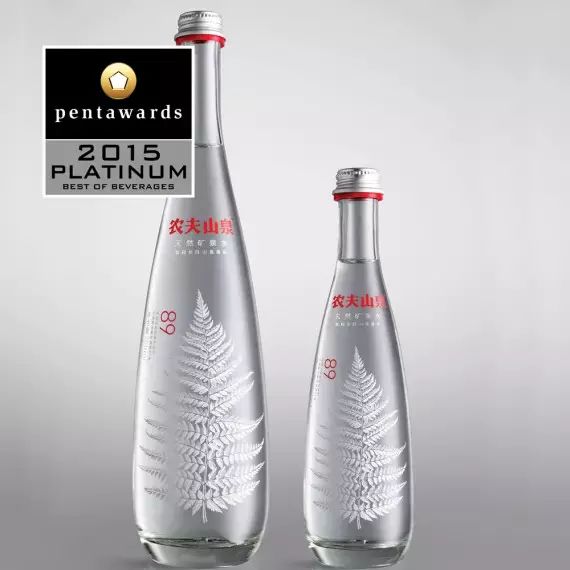 The Platinum Award was awarded to the high-end mineral water of Nongfu Spring, which is a bit sweet to drink. The packaging designed by Horse, a British design studio, uses patterns such as Siberian tiger, sika deer, crane, and pine. The glass bottle shows a water droplet coming. Falling beauty.

▼Platinum Award:Signature fruit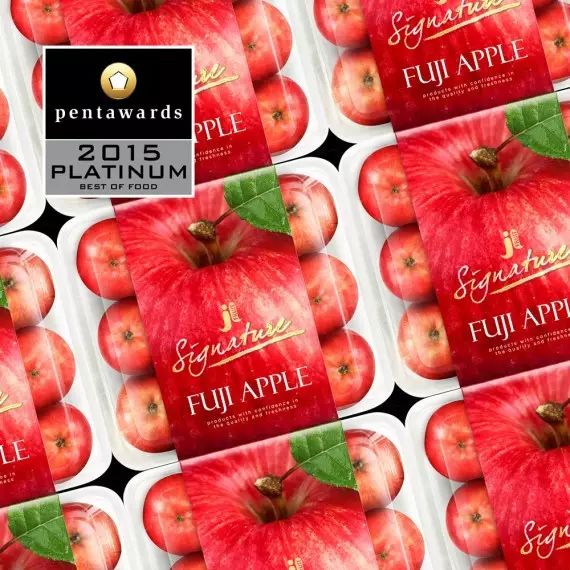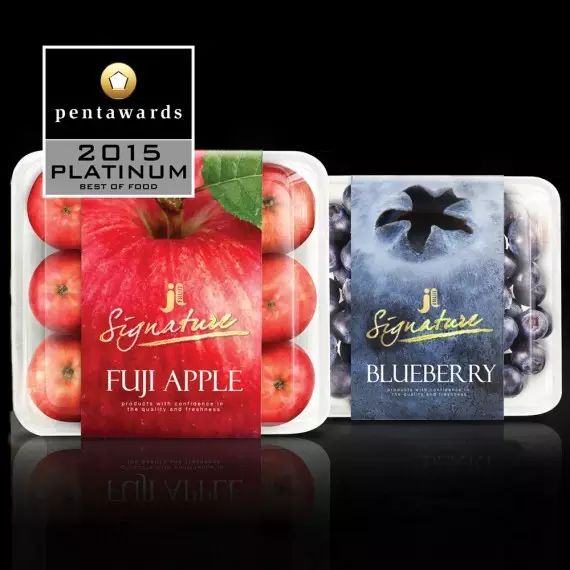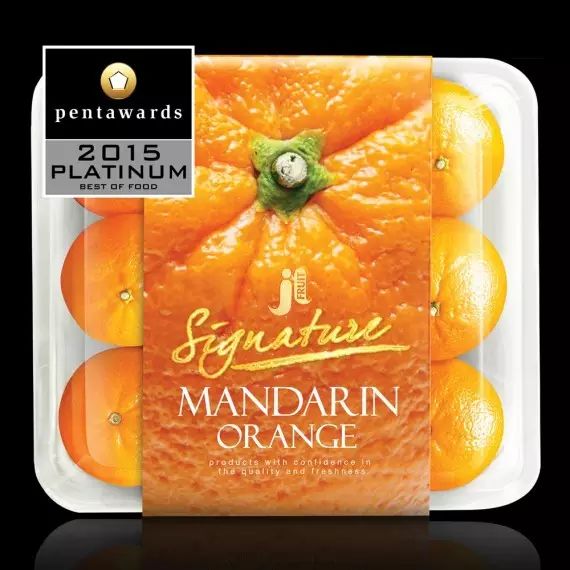 This fruit packaging box operated by the Thai design team Prompt can prevent mixed fruits. The label uses a peel shading to emphasize the quality of the fruit and also makes consumers want to drool when they see it.
▼Platinum Award: Fruit Toilet Paper
The fruit toilet paper can't help but be designed by the neon country design company Iatona. There are four kinds of strawberry, watermelon, kiwi and orange. This cute roll paper is almost sold out in Japan.
▼Platinum Award: Ingro Household Equipment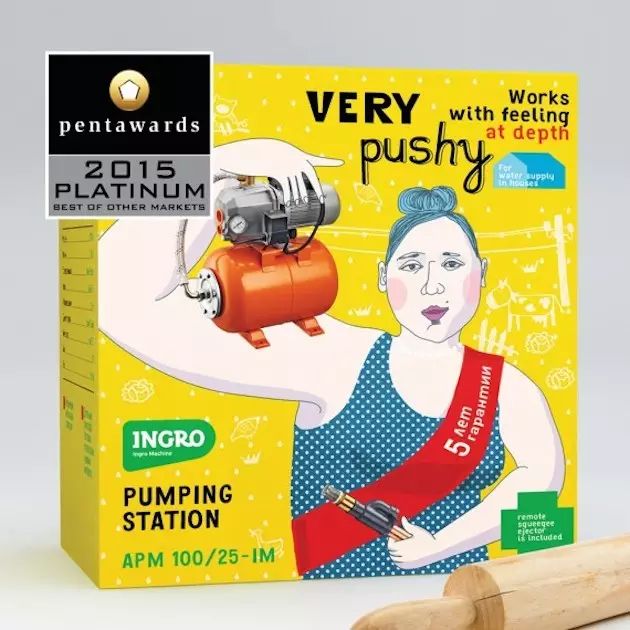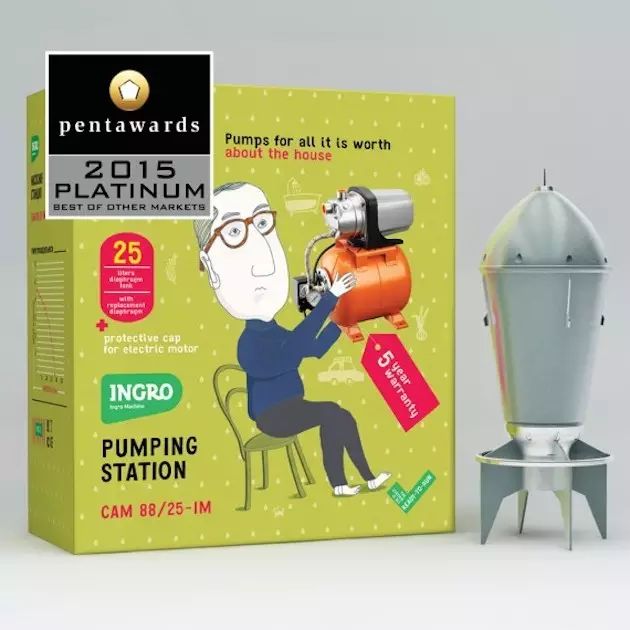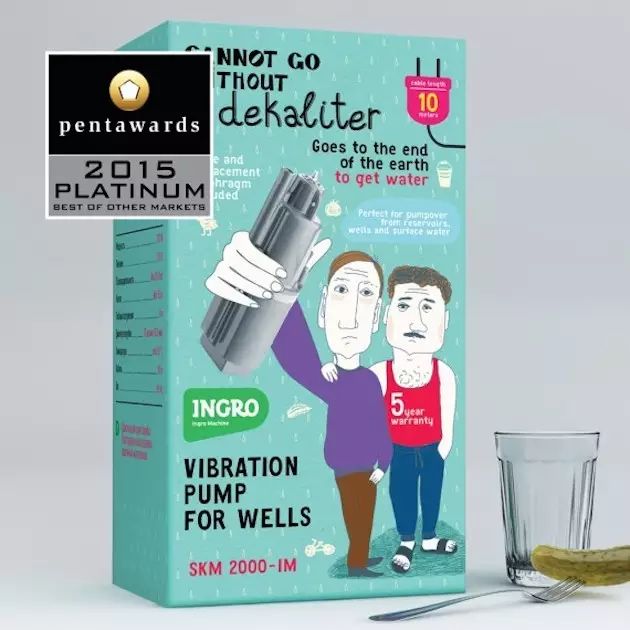 This set of humorous cartoon packaging comes from Russian designer Otvetdesign. Advertising has brought consumers closer to the product. Whether you are a housewife or a white-collar worker in a suit and leather shoes, you need to use this pump.
▼Platinum Award: Martell Cognac Gift Box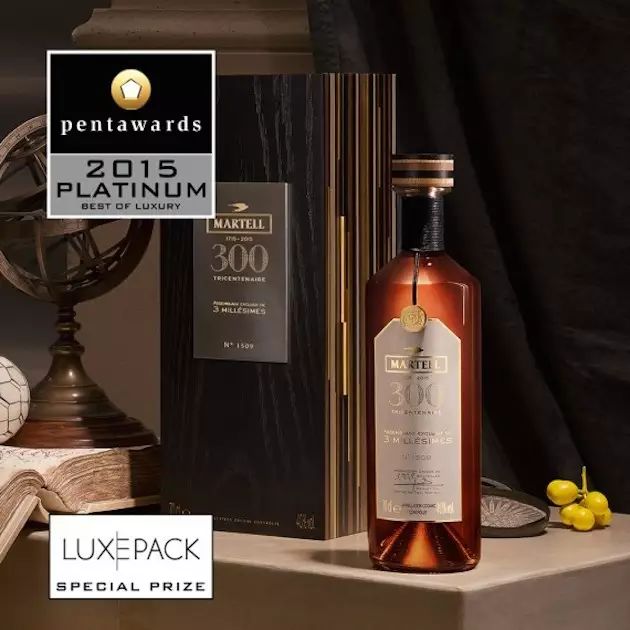 The wooden gift box was inlaid with three precious woods, implying a martell cognac made from a blend of three grapes. Partisan du Sens from France combines traditional and modern design, perfectly interpreting the noble and elegant price of this 700-dollar Martell Cognac.
▼The following are some of the gold awards: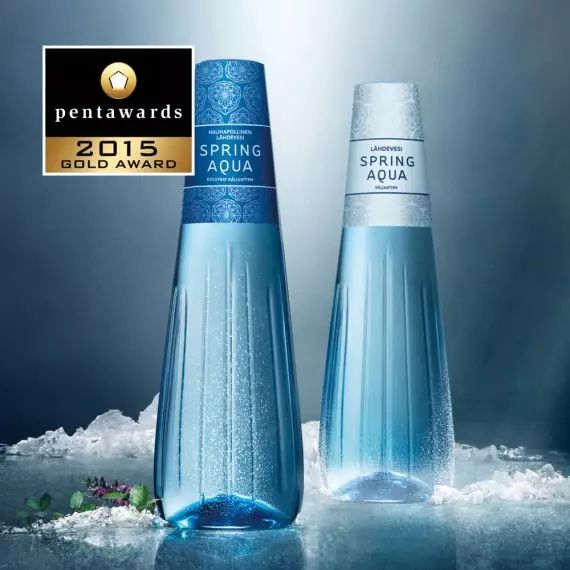 Aqua mineral water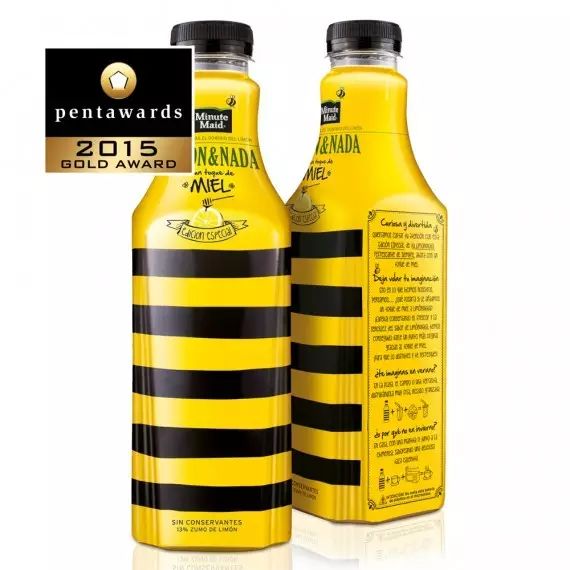 Orange juice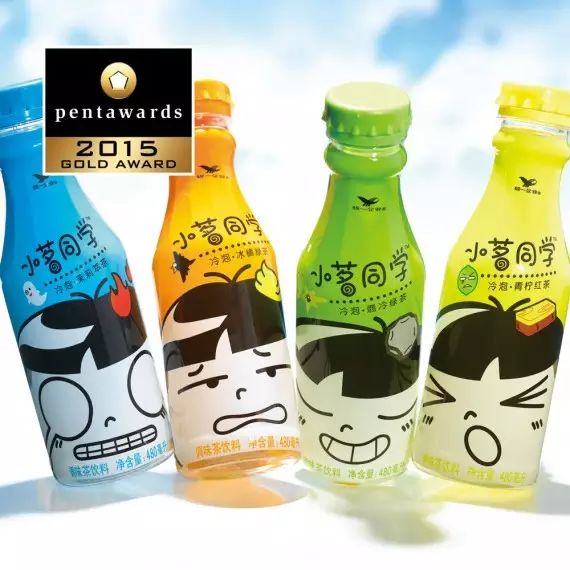 Xiao Yan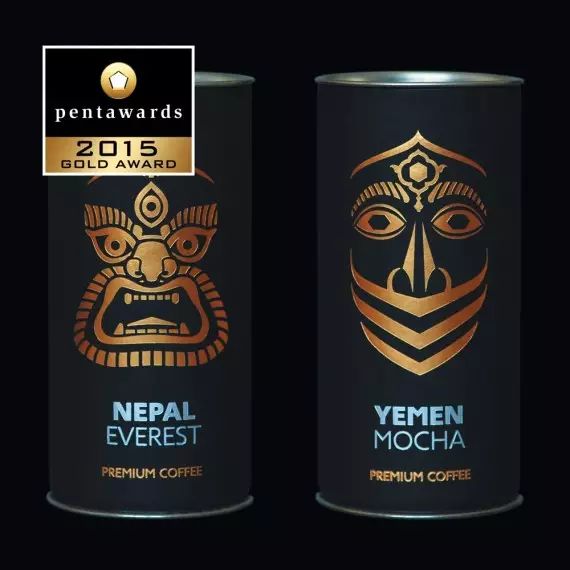 Paradise coffee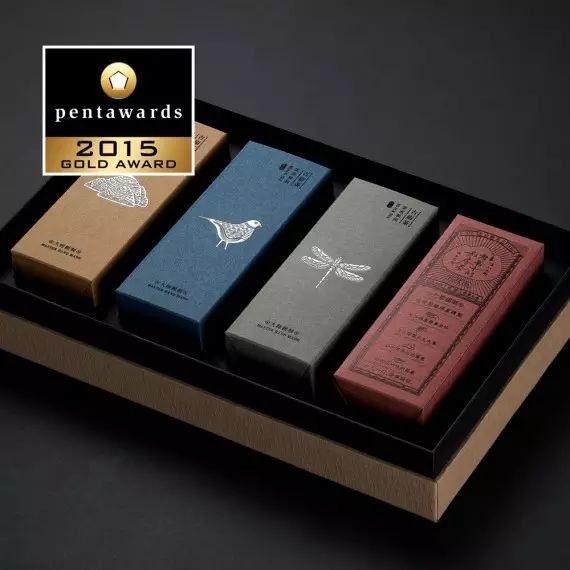 Master Tea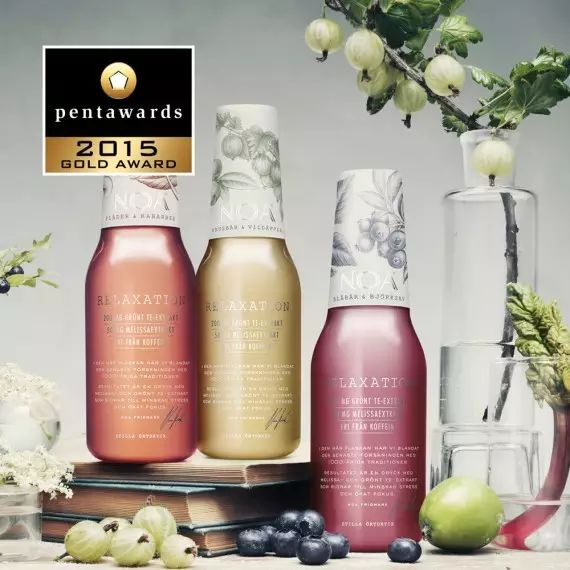 Noa Potions- Relaxation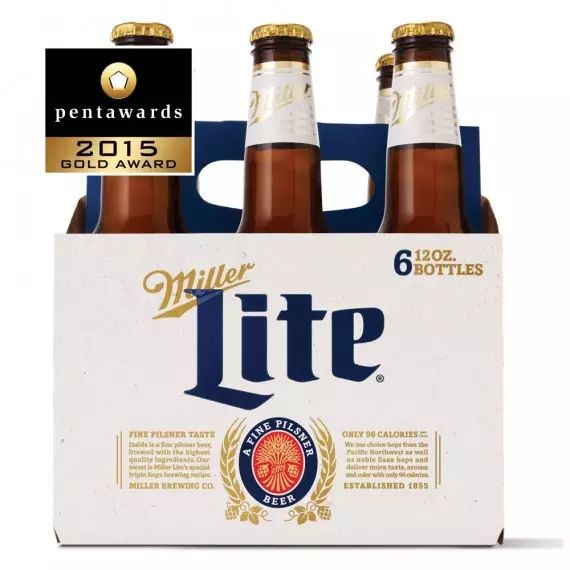 Miller Ale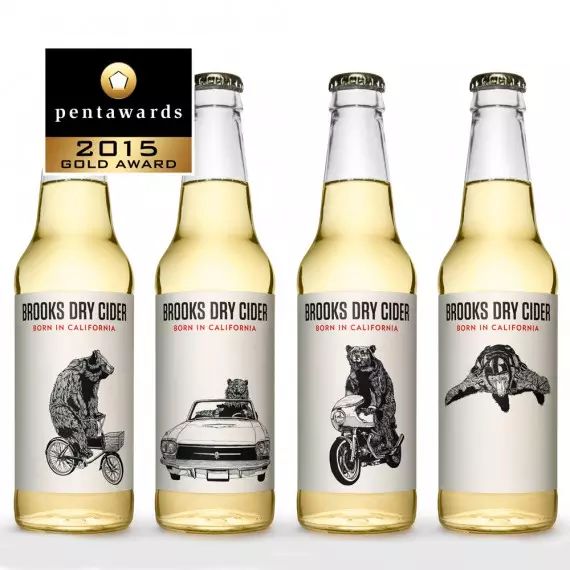 Brooks Cider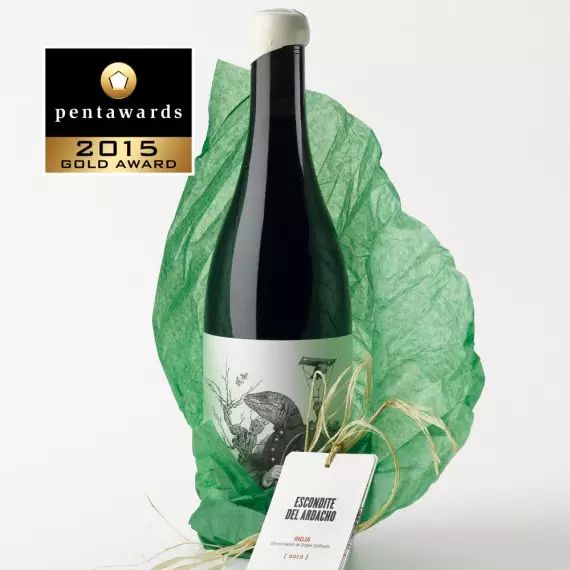 Tentenublo wine

Rawal gin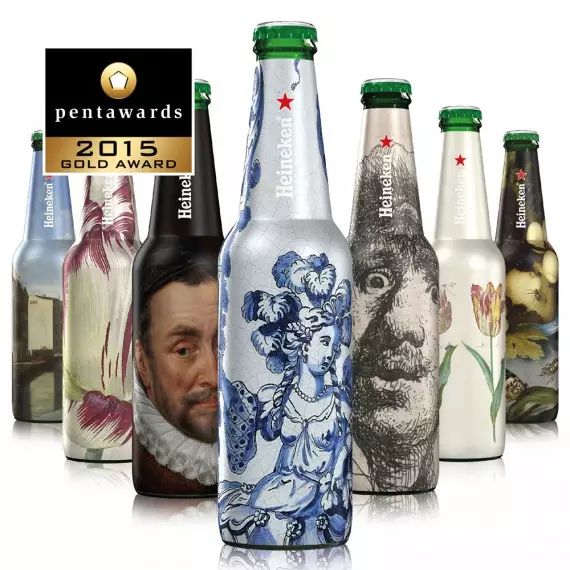 Heineken-National Museum Limited Edition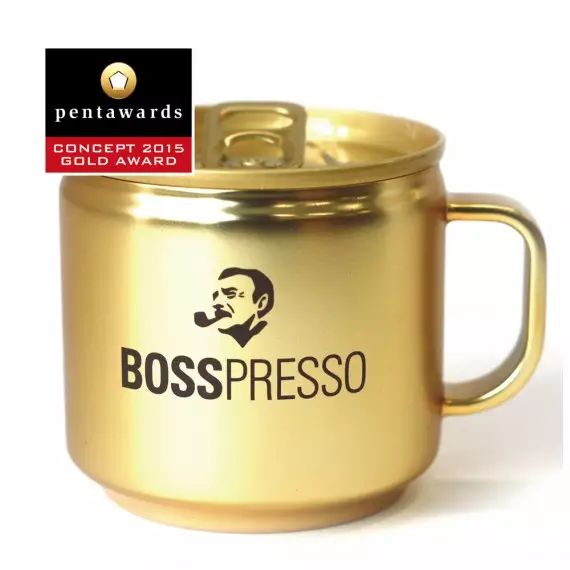 Suntory Boss Instant Coffee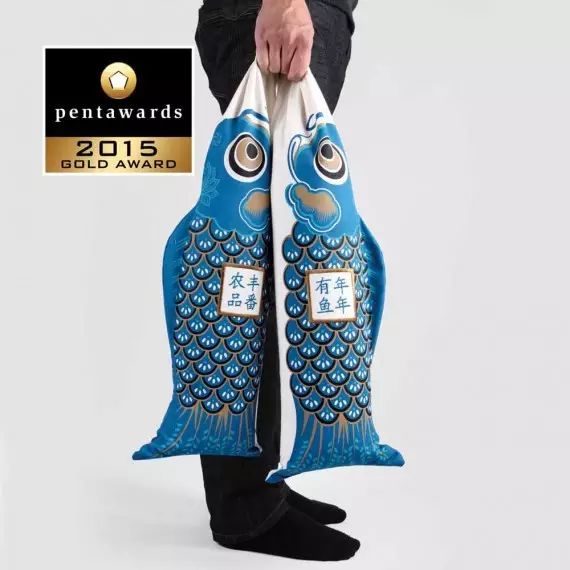 Fengfan agricultural products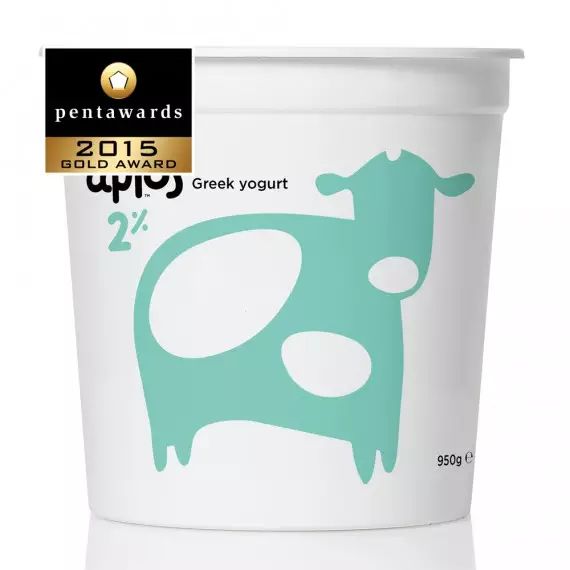 Aplos dairy products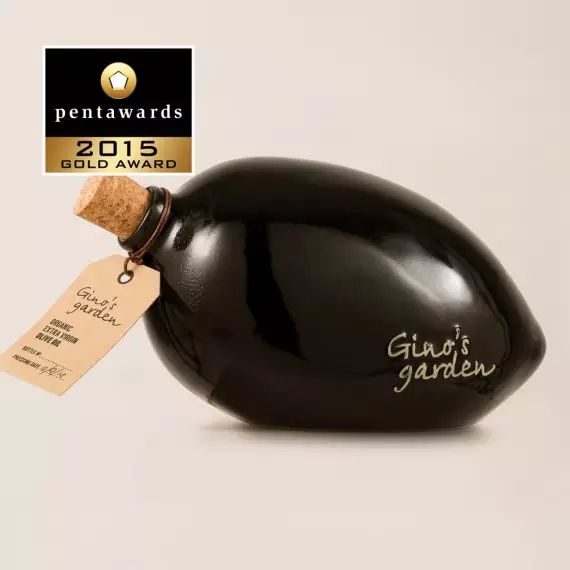 Gino's Garden olive oil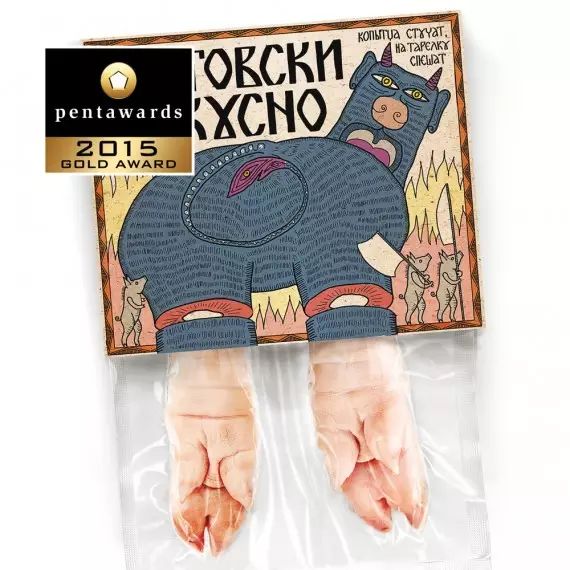 Damn Tasty poultry products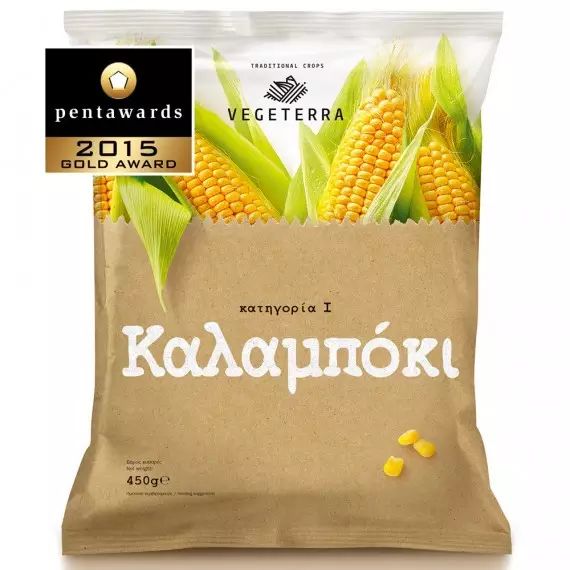 Vegeterra vegetables